Oxboard Blades Self Balancing Hovershoes Hoverboard Easy to Learn Training Bar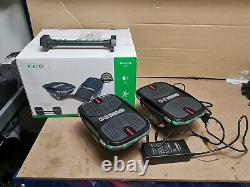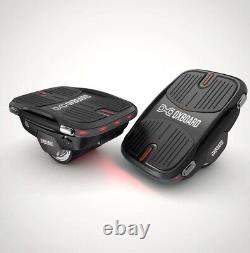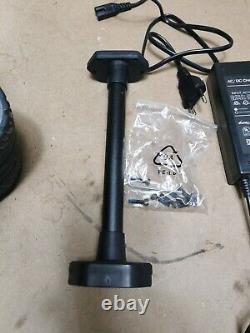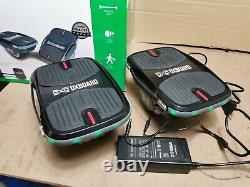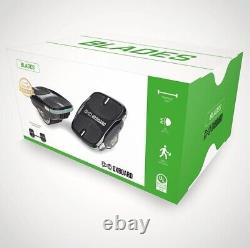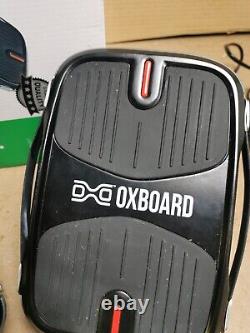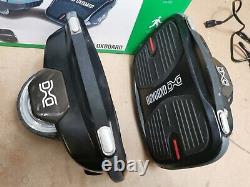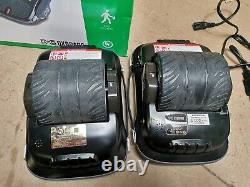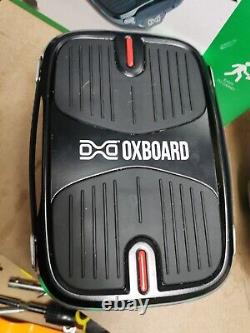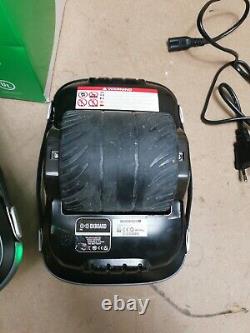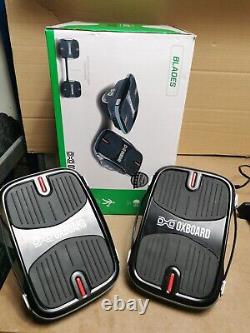 They're individual hoverboards for both of your feet! They use self-balancing technology to keep you upright. 250 W motor with a top speed of 8 kph.
Maximum travel range is 10 km. Warning: It is illegal to ride electric scooters on public roads, pavements, or cycle paths. They are intended only for use on private land with the owner's permission. See Guidance for local areas and rental operators of e-scooters.